M Charizard-EX 107/106
(xy2-107) -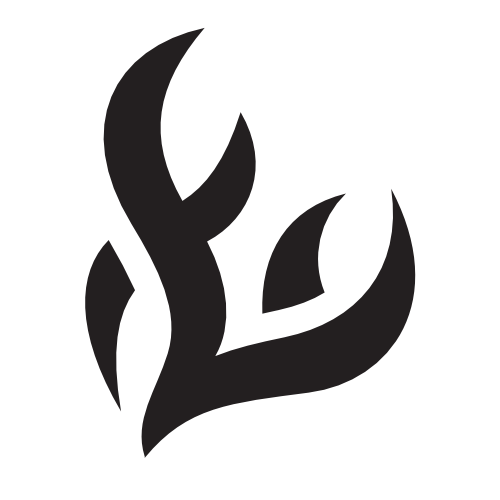 - Flash de Fogo / Flashfire
---
M Charizard-EX em outras coleções e variações
M Charizard-EX 107/106 - Pokémon - MEGA
- carta avulsa original Pokemon TCG
Coleção:
Flashfire (xy2)
, da serie: XY
,
lançado em: 07/05/2014
Regras
When a Pokémon-EX has been Knocked Out, your opponent takes 2 Prize cards.
When 1 of your Pokémon becomes a Mega Evolution Pokémon, your turn ends.
Ataques:
Crimson Dive | Dano:300
This Pokémon does 50 damage to itself.
HP/Pontos de Vida: 220
,
Evolui do:
Charizard-EX
,
Carta tipo: Pokémon
,
subtipo: MEGA
Raridade:rara holo
Artista:
5ban Graphics
Numeração da carta: 107
,
Energia: Fogo
Etiquetas: Flashfire, pokemon_energia_Fogo, poke_artista_5bangraphics