M Charizard-EX 108/106
(xy2-108) -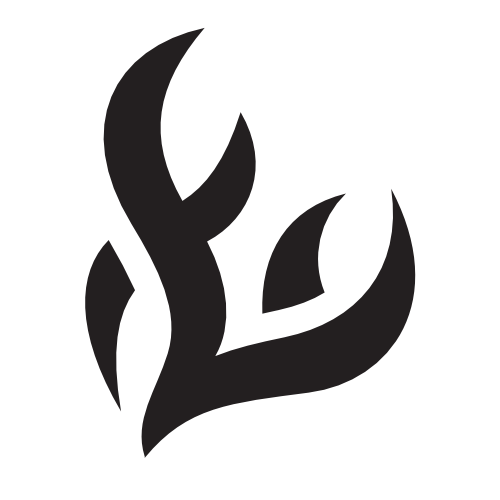 - Flash de Fogo / Flashfire
Quer + economia? Venda suas cartas para nós.
Dúvidas? 11 9 5081-2662
Parcele no PagSeguro
5% de Desconto no Depósito/Transferência

No momento

Esgotado
---
M Charizard-EX em outras coleções e variações
M Charizard-EX 108/106 - Pokémon - MEGA
- carta avulsa original Pokemon TCG
Coleção:
Flashfire (xy2)
, da serie: XY
,
lançado em: 07/05/2014
Regras
When a Pokémon-EX has been Knocked Out, your opponent takes 2 Prize cards.
When 1 of your Pokémon becomes a Mega Evolution Pokémon, your turn ends.
Ataques:
Wild Blaze | Dano:300
Discard the top 5 cards of your deck.
HP/Pontos de Vida: 230
,
Evolui do:
Charizard-EX
,
Carta tipo: Pokémon
,
subtipo: MEGA
Raridade:rara holo
Artista:
5ban Graphics
Numeração da carta: 108
,
Energia: Dragão
Etiquetas: Flashfire, pokemon_energia_Dragão, poke_artista_5bangraphics